These new Behringer synths look really cool. They are Juno 106 based.

The DeepMind 12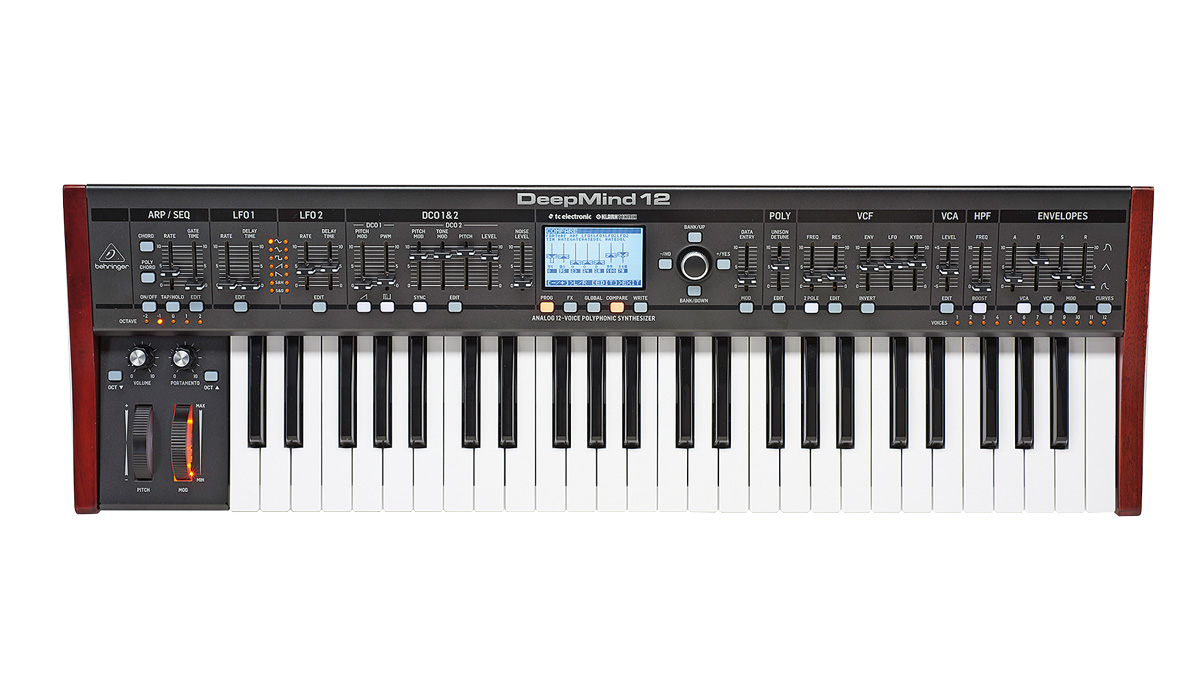 And there is a DeepMind 6 that looks to be the same except for 6 less voices and one less octave keyboard (oh, and no WiFi). The 12 is $1000, the 6 is $700.
_________________


cogito ergo sum...thing or other...