No one ever checks in here...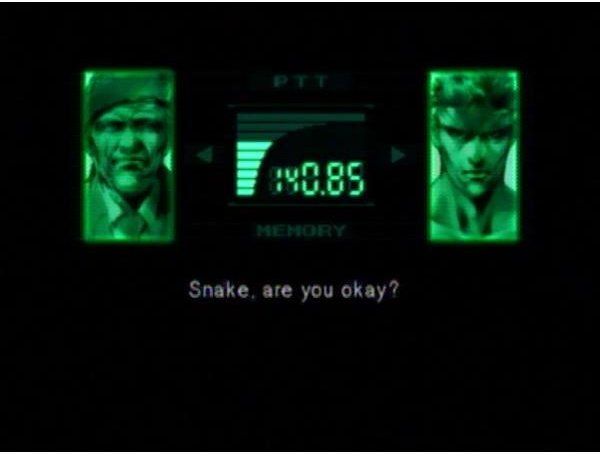 No chief, I'm worried my identity has been compromised. Only a few posts in and these Kurt freaks are all over me.



Look Snake, no one would said this operation would be a cake walk. Their classifieds are heavily guarded, I'm not going to lie to you.



What are my orders?



Unchanged.



...



We have intel that they're planning something big: vintage Mustangs, boutique fuzz pedals, you name it. I'm sorry Snake, these bro deals are too important to pass up.



Do you have anything to help me?



No Snake, but don't worry about people seeing your trail. Unless they catch you within 1 minute of you posting, you'll be long gone.



Suppose it's better than nothing. Snake out.
_________________


Objective:

I must make it to the Classifieds without being detected.