Hello! Despite playing in bands
forever
, I've never actually sustained a project for long enough to release a "proper" album before. Beige Palace is the most sort of... casual band I've played in. It's literally just the three of us taking the piss and having a laugh, and I guess that approach has prevented us from shooting ourselves in the foot trying to be too clever. No-one takes anything seriously enough for there to be "creative differences".
We wrote this album between June 2016 and December 2017 iirc. We recorded most of it in January 2018 and then worked on it sporadically until November. And now, in April, we're finally releasing 'Leg'. It only has 8 tracks, but a couple of them are
long as fuck
so it sits comfortably at 33 minutes (i.e. optimum vinyl running time, fuck you CD nerds). It's an LP, babey.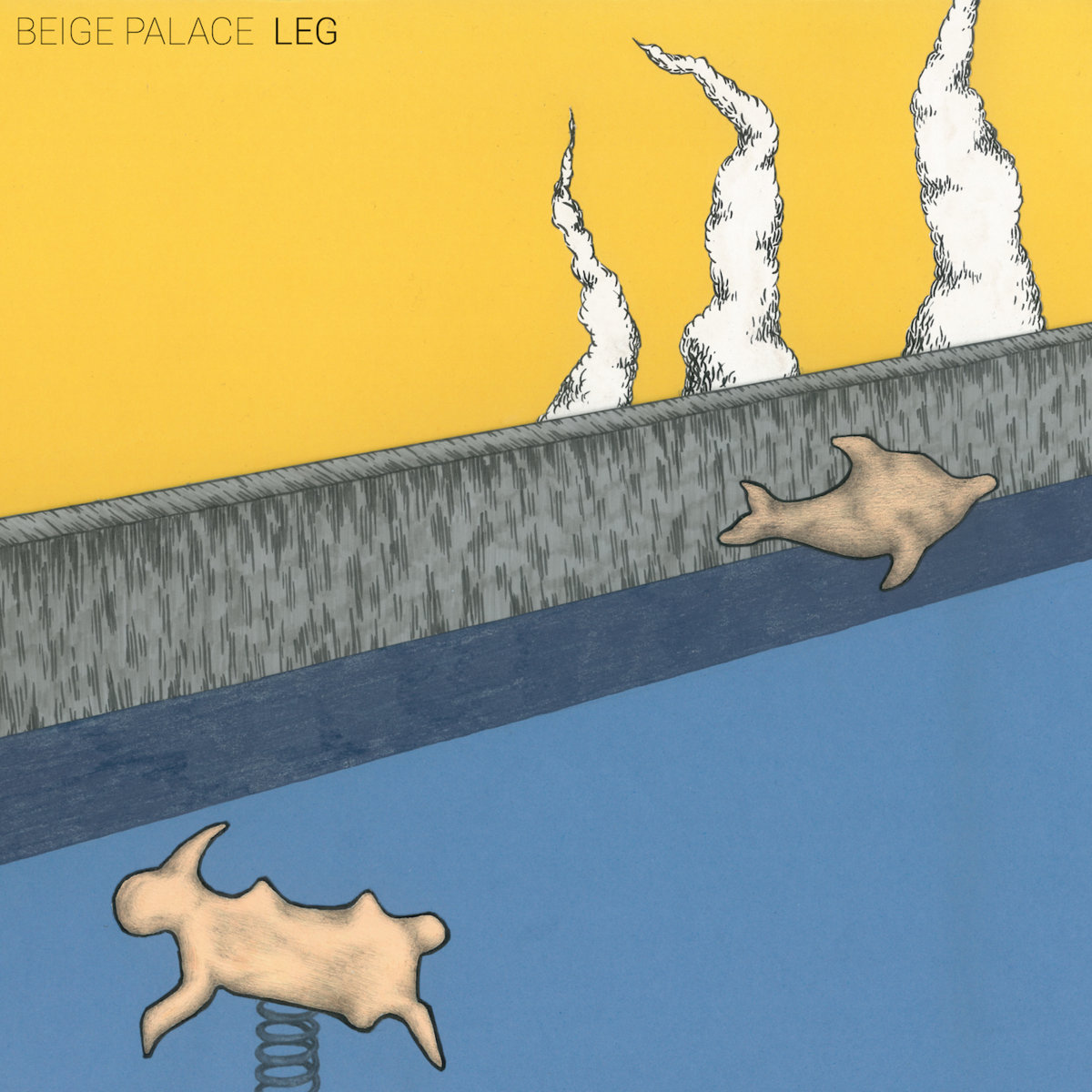 Pre-orders are here, if anyone wants to support their old pal Fred: