After searching purple switch tip thanks to Rob's post about that pink and purple Jazzmaster
http://www.shortscale.org/forum/viewtopic.php?t=69162
I was reminded that Dimarzio makes a ton of strat parts in some pretty bonkers colors. It suddenly made me want to make a Strat with that Fisher Price aesthetic.
Think: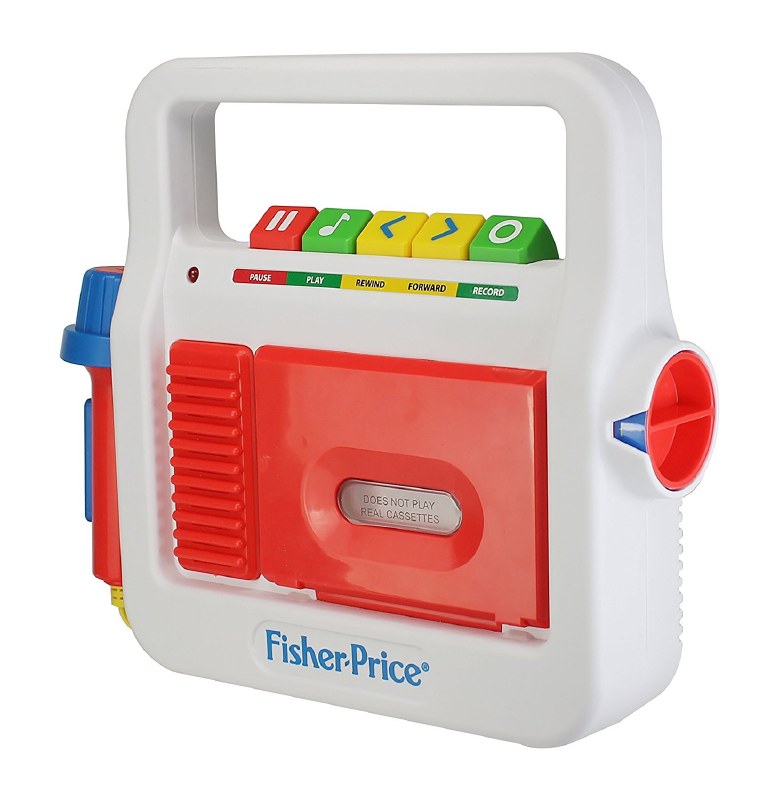 And maybe a bit of:
Unfortunately this is the best I could come up with so far.
I've tried a bunch of other combinations but not sure they hit the mark. Is there a better non-flash builder now that Kisekae is slow AF and doesn't have many options? I'm trying to go for a look that says this is a toy guitar from any distance, I'm finding it really hard to find the right balance of white, red and blue with a bit of yellow that doesn't look overly patriotic.