And getting called out for it.
A few years back, Arturia released the Keystep. On the surface, it's a pretty basic midi controller. It doesn't necessarily do any one thing magnificently, but it's become an essential piece of gear for almost anyone at all who uses synthesizers, particularly analog, simply because it's more than the sum of its parts AND it has CV outs as well as Midi and USB. It was one of the first things I bought when I started to get into electronic music.
Here it is: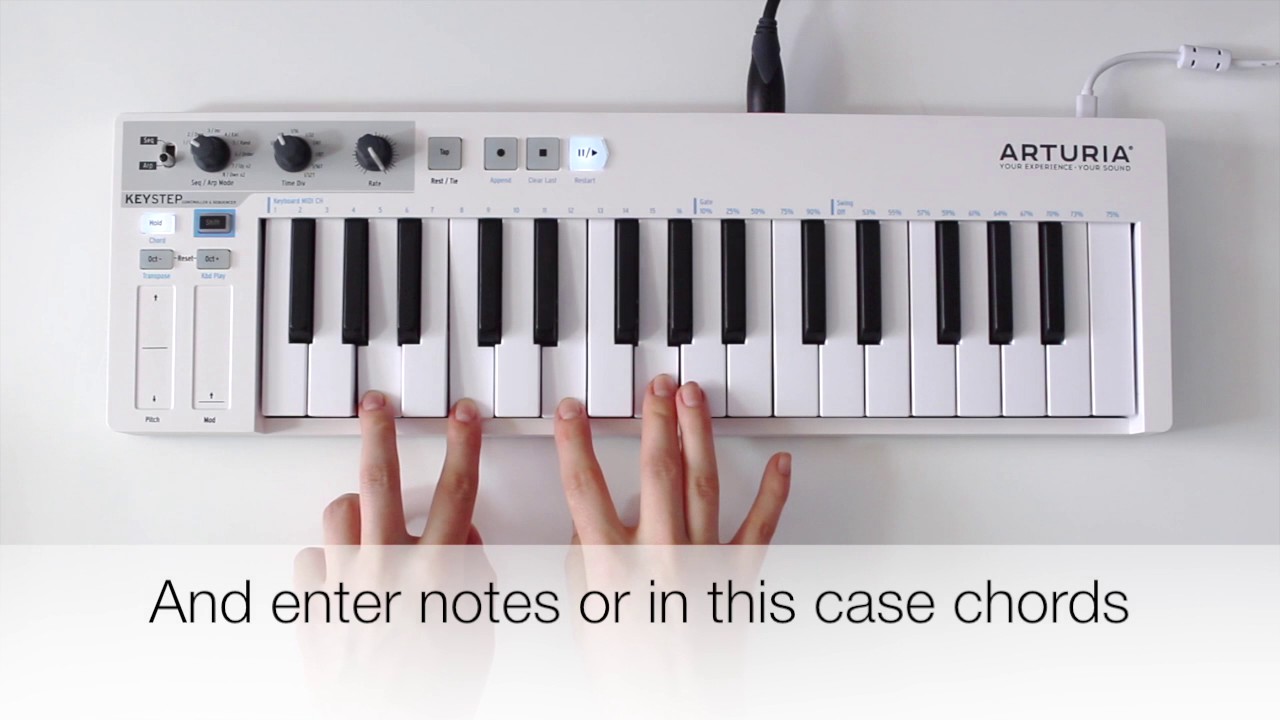 So a week ago Behringer posted a small teaser of a new product called "Swing", and then a few days ago revealed it. It's a keystep. It's a fucking keystep.
It's about as blatant as it's possible to be. They changed the ARP/SEQ switch and somehow made the font colour a bit tackier, but they even kept the touchpad mod and pitch "wheels" of the original.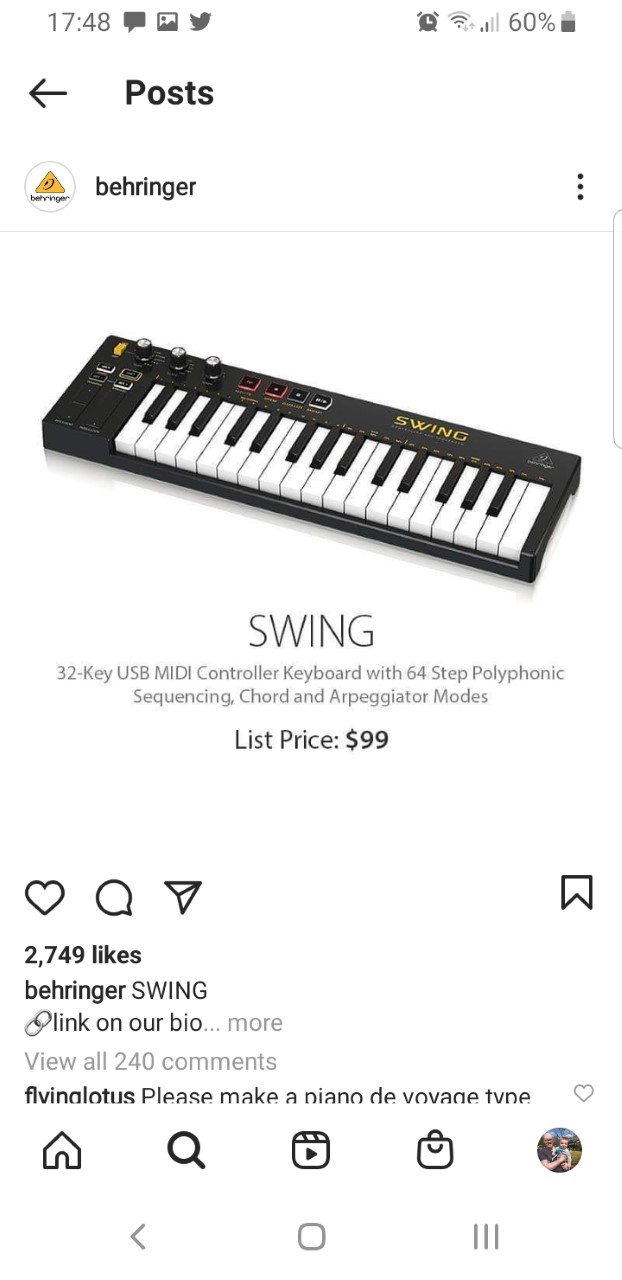 And it looks like Arturia aren't too pleased...