My whole life I've been gassing for an SG, I've never bought one cos there just seems like "more important" guitar purchase to make, like having a decent Strat or some workhorse guitar.
I own a LP Studio that has caused me great pain with the neck snapping a bunch because of Gibson's shitty neck design they won't change. So yeah, as title what's your favourite SG-style guitar? AND I guess also Gibson SGs cos there are so many sexy ones...
The Guild Polara is one I've found:
Which obviously led to finding the T-Bird, similar priced, cooler looking: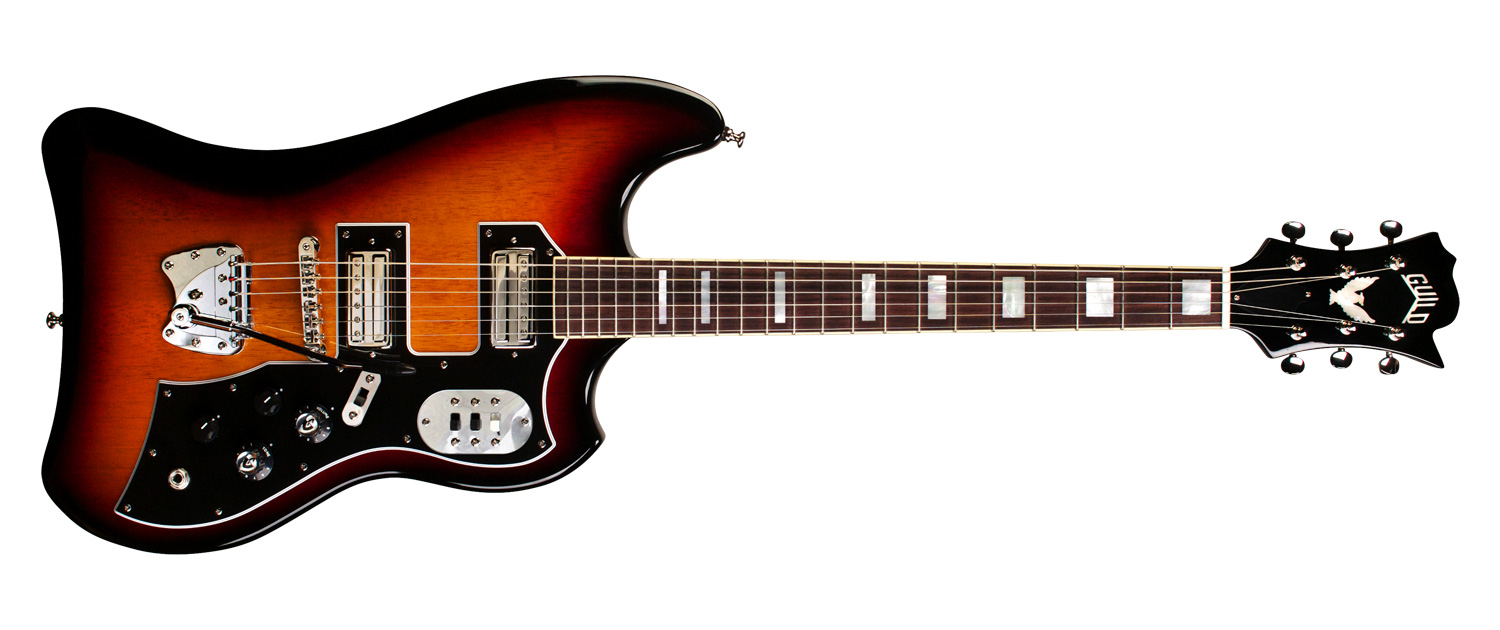 Reverend has a few models heres the Sensei in Goldtop:
Just posting a few I thought looked interesting to go and seek out. What cool SG and SG-style guitars do you like?