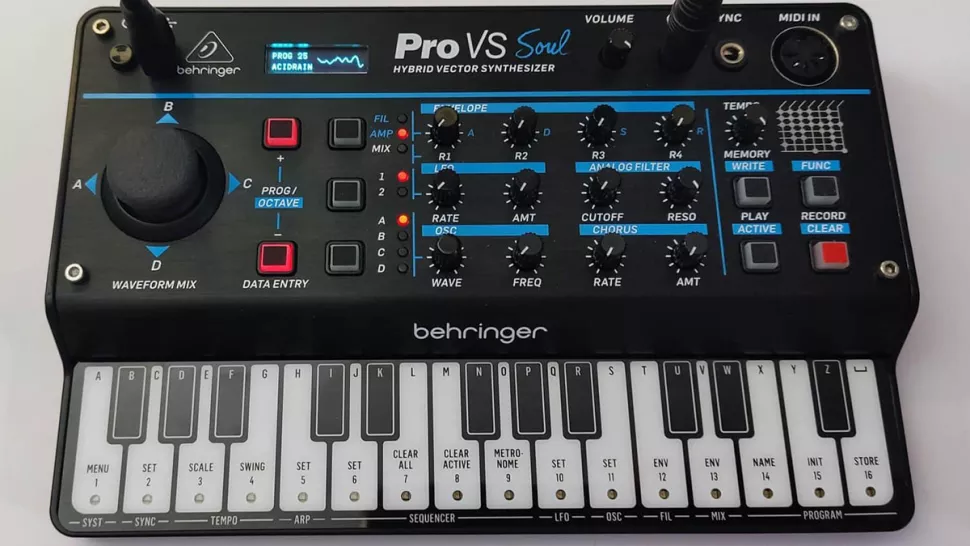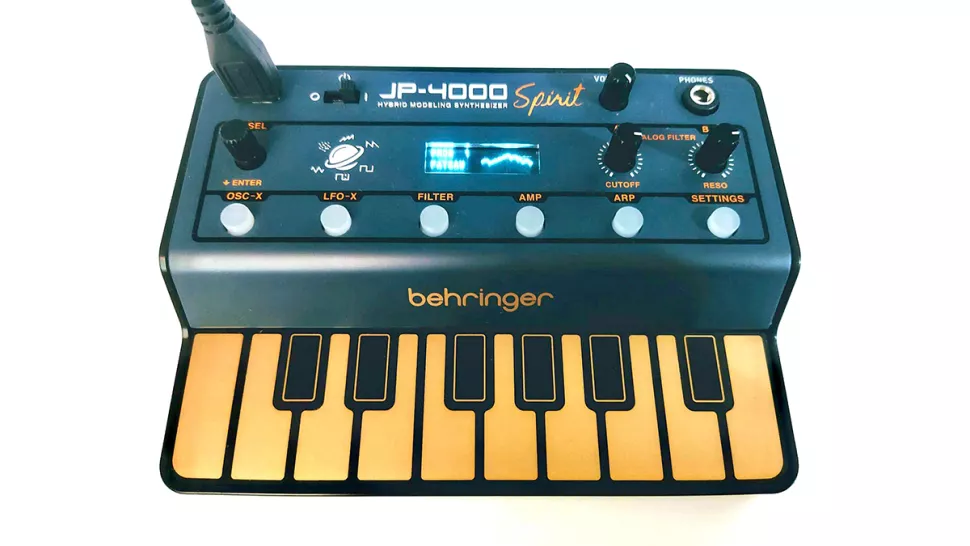 Apparently Behringer are jumping the gun on these due to the ongoing chip shortages. The designs are finalised but production is still waiting on parts.
Also, the prices are kind of insane; $99 for the Pro VS and $49 for the JP-4000.
Both of these synths are adapting sounds and concepts from specific synths, the Prophet VS and the Roland JP-8000, with some differences. But they do this in a way that competes (or complements) directly with Korg's Volca and Monotron ranges, especially considering the prices. So the Pro VS fills a wavetable-shaped gap that many Volca fans have been asking Korg to fill themselves in a form factor that looks faaaaairly similar in a way, while the JP-4000 is like a Monotron on steroids.
If that is the case, I wonder if we'll see more synths in basically identical casings in the future?