Moderated By: mods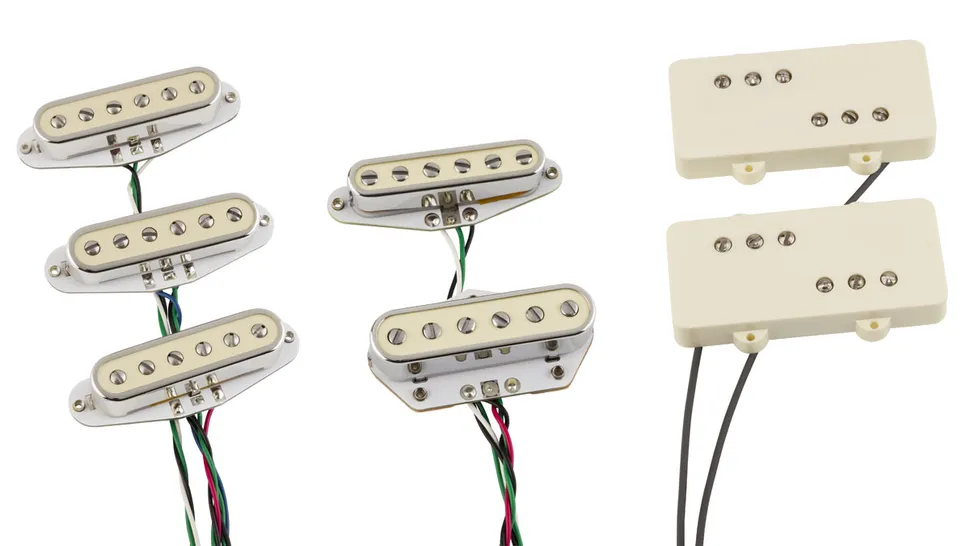 http://www.guitarworld.com/news/fender ... ckups-2023
Strats, Teles (different magnet composition), Jazzmaster pickups.
Jazzblasters going to be a lot easier now
They might sound cool, and it's probably good that there is more cunife to go around, but they are terribly ugly.

.

Posts: 2298
Joined: Tue Jan 04, 2011 8:32 pm
Location: Springsteen
I feel like these should only exist as humbuckers with fender logo chrome covers buried into the body of a Mocha?(poo brown) 70's Telecaster Deluxe with the huge Strat headstock. This is not a diss, I absolutely love that combo. It's cool that Fender is branching out with different magnet options, I'd really like to hear how these all sound.